Take the time to come visit one of our relaxing lakeside cabins with the amenities of a four season home, or a rustic wilderness campsite overlooking Mt. Magalloway and First Connecticut Lake. Ramblewood Cabins & Campground is the ideal destination for your next getaway.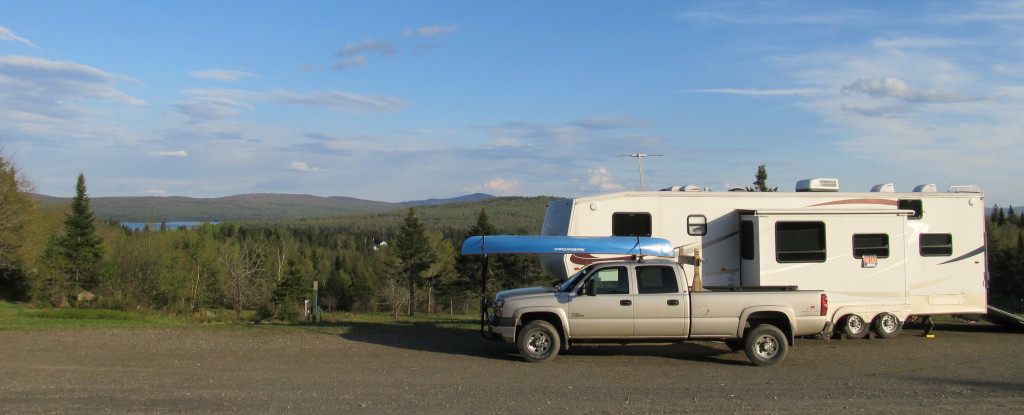 As a two generation family business we are excited to share our 180 acre property and help make memories that keep you coming back. Check out our hiking and snowshoeing trails, boat rentals, ATV and snowmobile trail access and other local attractions to see why we think we're the best kept secret. Thank you for visiting our page, we look forward to welcoming you and your family!
Check availability HERE. Still have questions? Call us at 1-877-726-2539 every day from 8am to 8pm.
About Us: After vacationing in the north country with his family for years, our owner, Paul, has considered Pittsburg, NH his home since 1977. He started by renting "The Bunkhouse", now cabin 6, and soon purchased three pre-existing cabins down by the lake. As the business grew, he built two more cabins and hasn't looked back since. 37 years later, Paul is ready to relax a little himself and has recently welcomed his nieces, Kelsey and Kirsten, to the business.