Check Availability Online or call +1 877-726-2539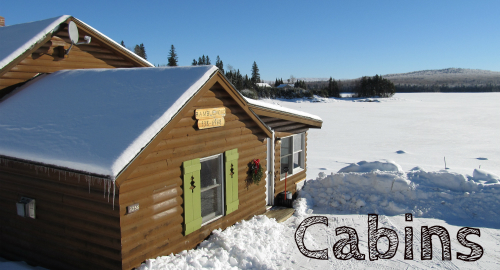 Lakeside, hillside, and in the woods on Day Road.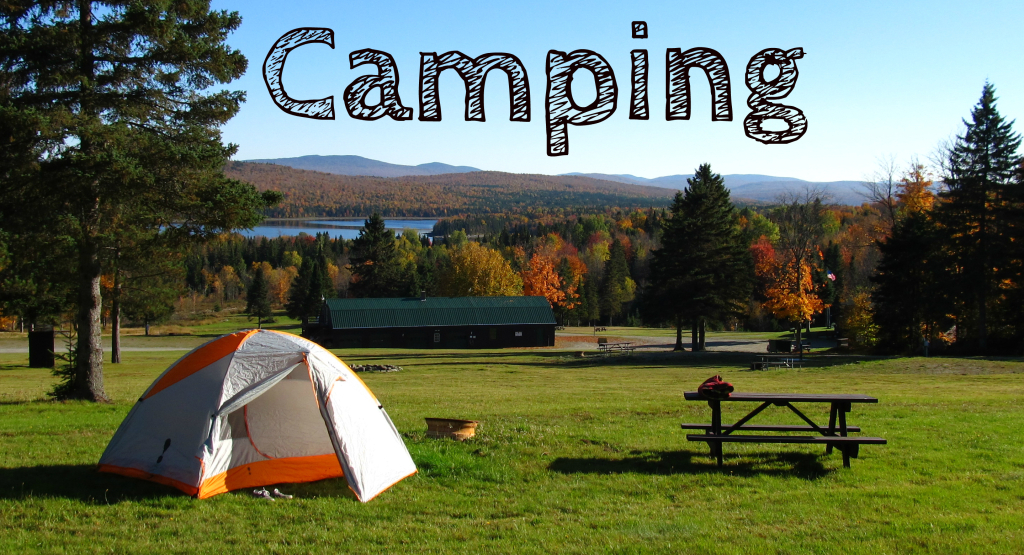 Up to 30 amps of power and water hookups.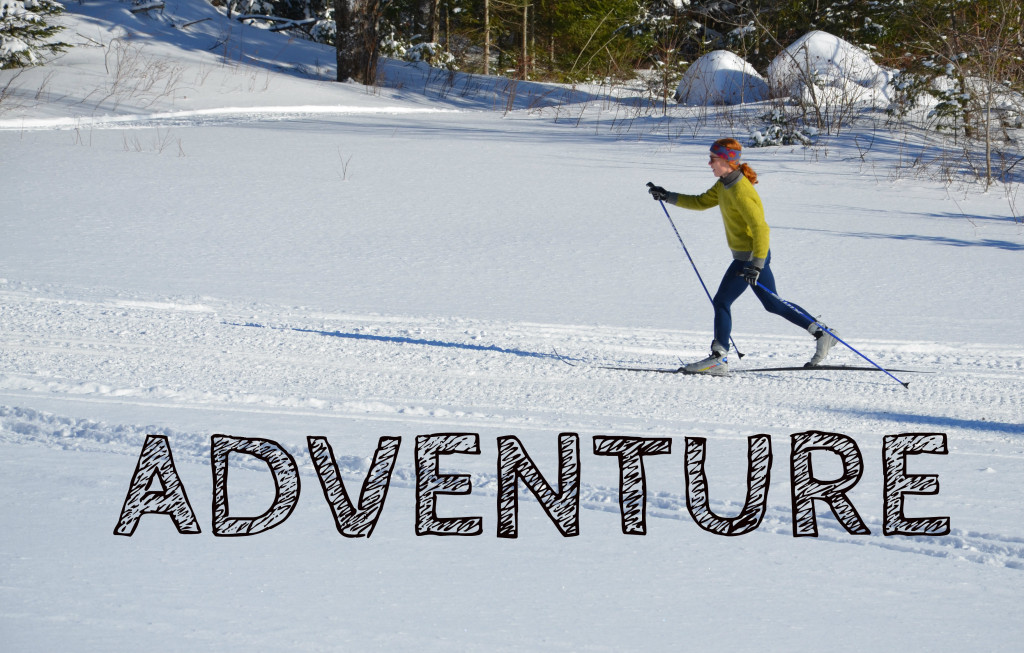 Connect to snowmobile and private snowshoe trails.
Everything you need to experience NH's Great North Woods in comfort.
✔ Located on Pittsburg's Moose Alley
✔  Trail access from your doorstep
✔ Waterfront on 1st Connecticut Lake
✔ Pet friendly in cabins and campground
✔ Free Wifi and Verizon coverage
I have been going to Ramblewood since 2002. The location, accommodations, cleanliness, and comfort are top notch. I have stayed at many other places in Pittsburg and Ramblewood is at the top of the list.
Chris V. from Tripadvisor
What makes Ramblewood different?
Our property has all the amenities you need, in the place you want, at a price that will keep you coming back.

Amenities
Boat Rentals
Office store
Laundry
Game Room
Trailer Storage*
Paddleboat Rentals
Billiards
Lawn Games
Location
On Snowmobile, Hiking, and ATV trails
Waterfront on 1st Connecticut Lake
Close to Pittsburg's attractions
Value
One-bedroom Cabins from $110
Campsites from $25
Kids Stay Free
Includes:
Free Paddleboat Rentals
180 Acres of Walking Trails
Free Billiards
Free Lawn Games
(Summer 2015)
Over 30 years in business; more than 60% of our guests return.