Specials for October Youth Hunt Weekend:
Fall is in the air!!

We are running a special for youth weekend October 27th and 28th.  We will take 25% off your total bill before taxes, if you book for a minimum of 2 days with 2 Adults and a youth hunter.   We will also give you a Gift Certificate for one night free for 2 adults,  if your youth tags a deer during this stay.  This offer is for the Cabins or the Campground. To reserve go to: www.ramblewoodcabins.com
Be sure to put Youth Hunt Weekend in the special request box to make sure you receive your 25% off.   You can also reserve by call our office at (603) 538-6948.
Weekend Special: October 12-14, 2018
Silver Birch: 
2 bdrm wifi, satellite tv, Verizon cell service
Regular Rate $160/for 2 Adults       Special Rate $120/for 2 Adults (25% Off)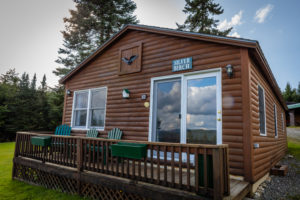 Mountain Ash:
3 bdrm, wifi, satellite TV, Verizon cell service, locate across from 1st Conn. Lake
Regular Rate $165.00/ 2 Adults         Special Rate $133.00/2 Adults (20% Off)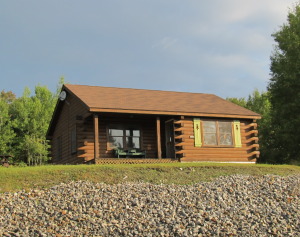 Please call the office to reserve these cabins. They can not be booked online.
Check back on Mondays for the weekly Specials!